Whitney Ranch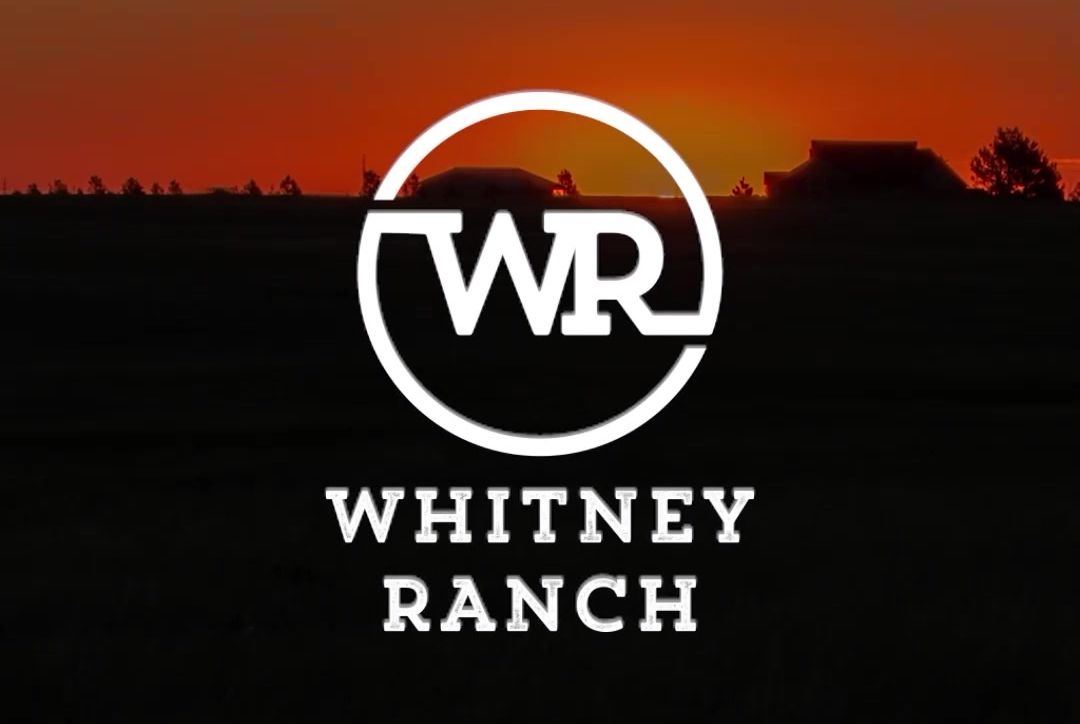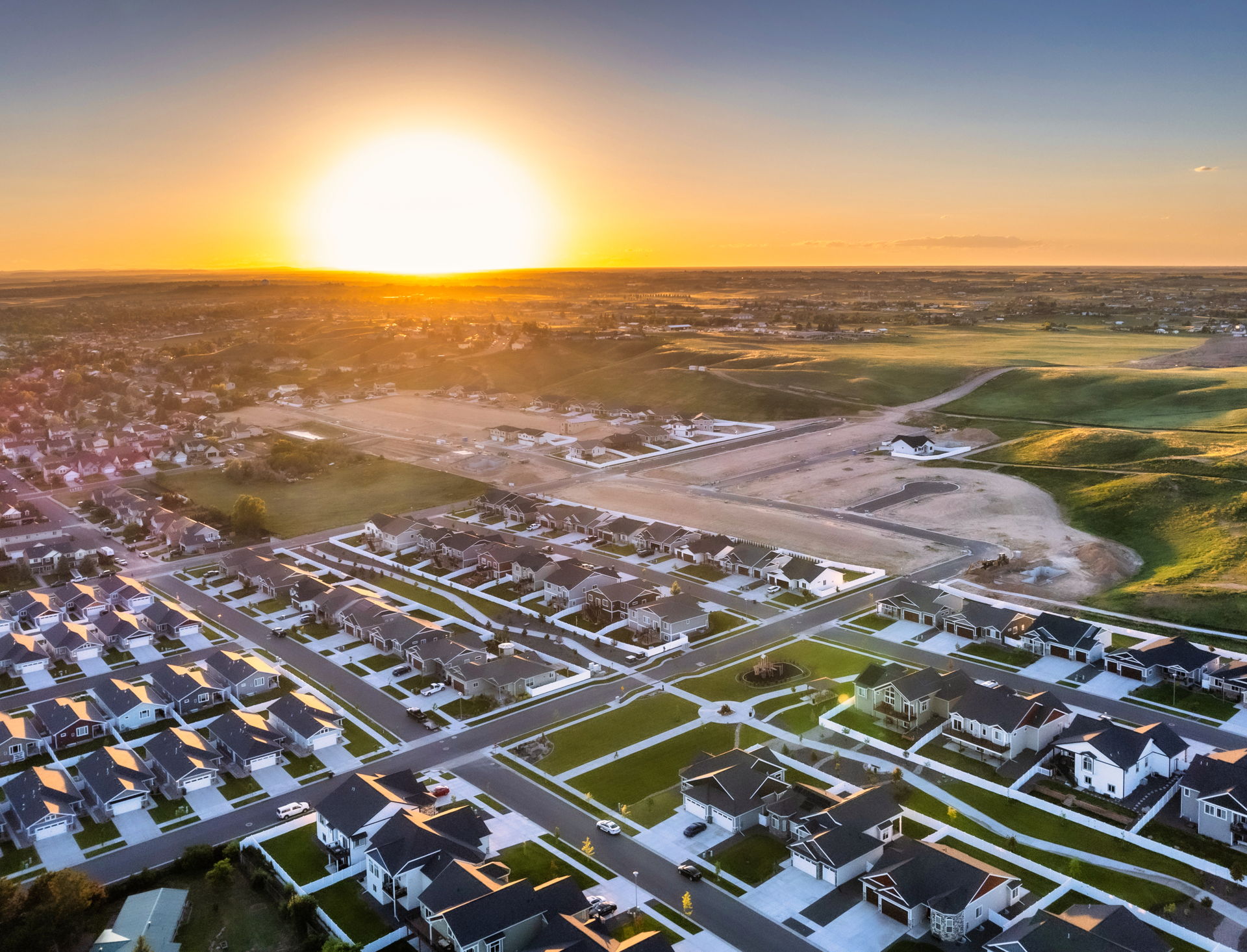 Cheyenne's newest residential development, Whitney Ranch weaves a rich tapestry of history into a bright future of warmth and community.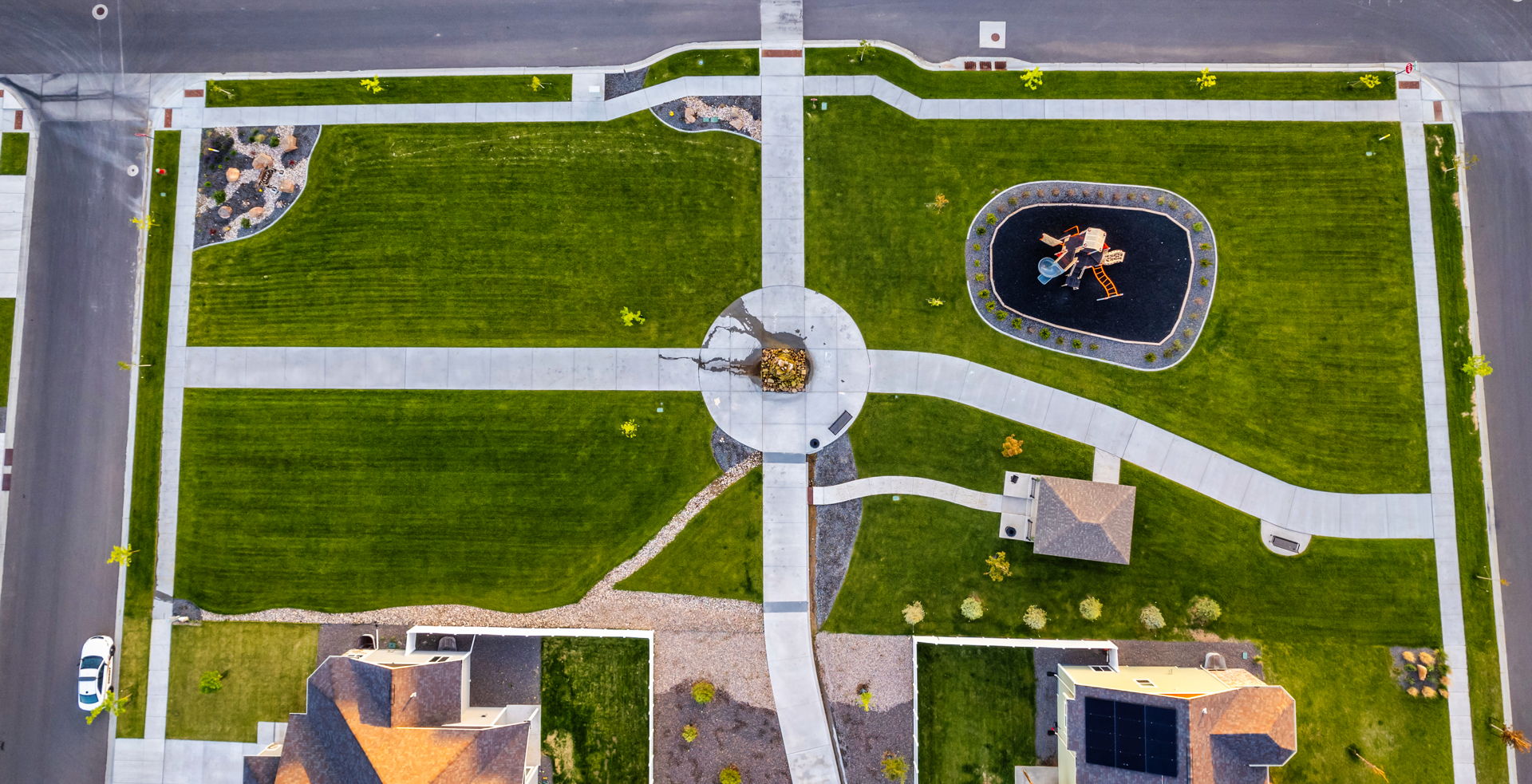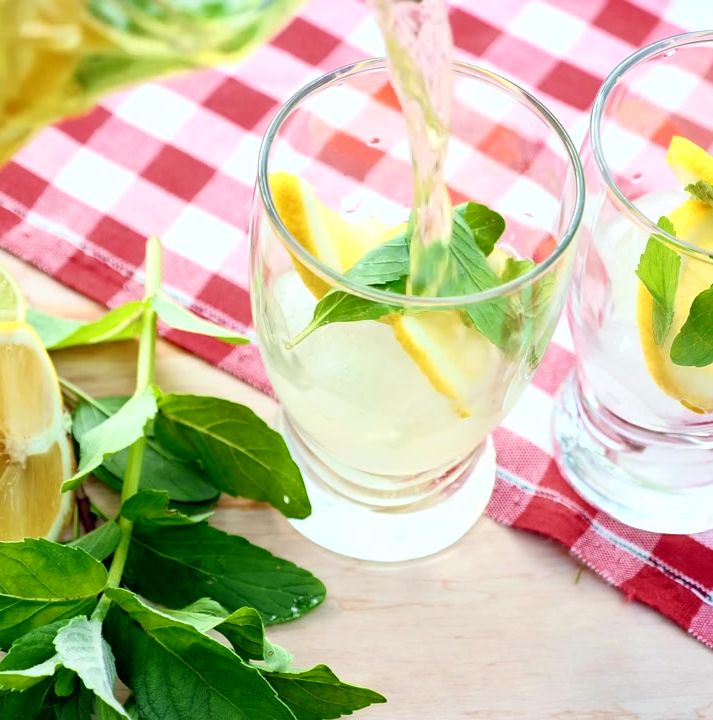 Living in Whitney Ranch is about more than coming home; it's about being welcomed into a cozy, tight-knit community.
Whitney Ranch is thoughtfully designed with numerous spaces for enjoying time and making memories with your family and friends.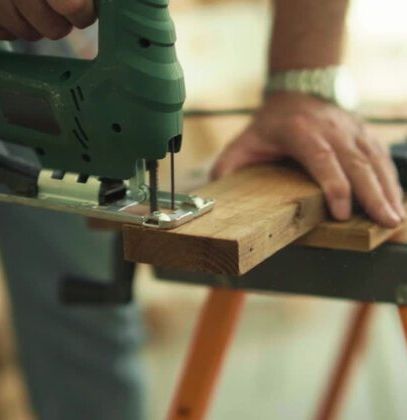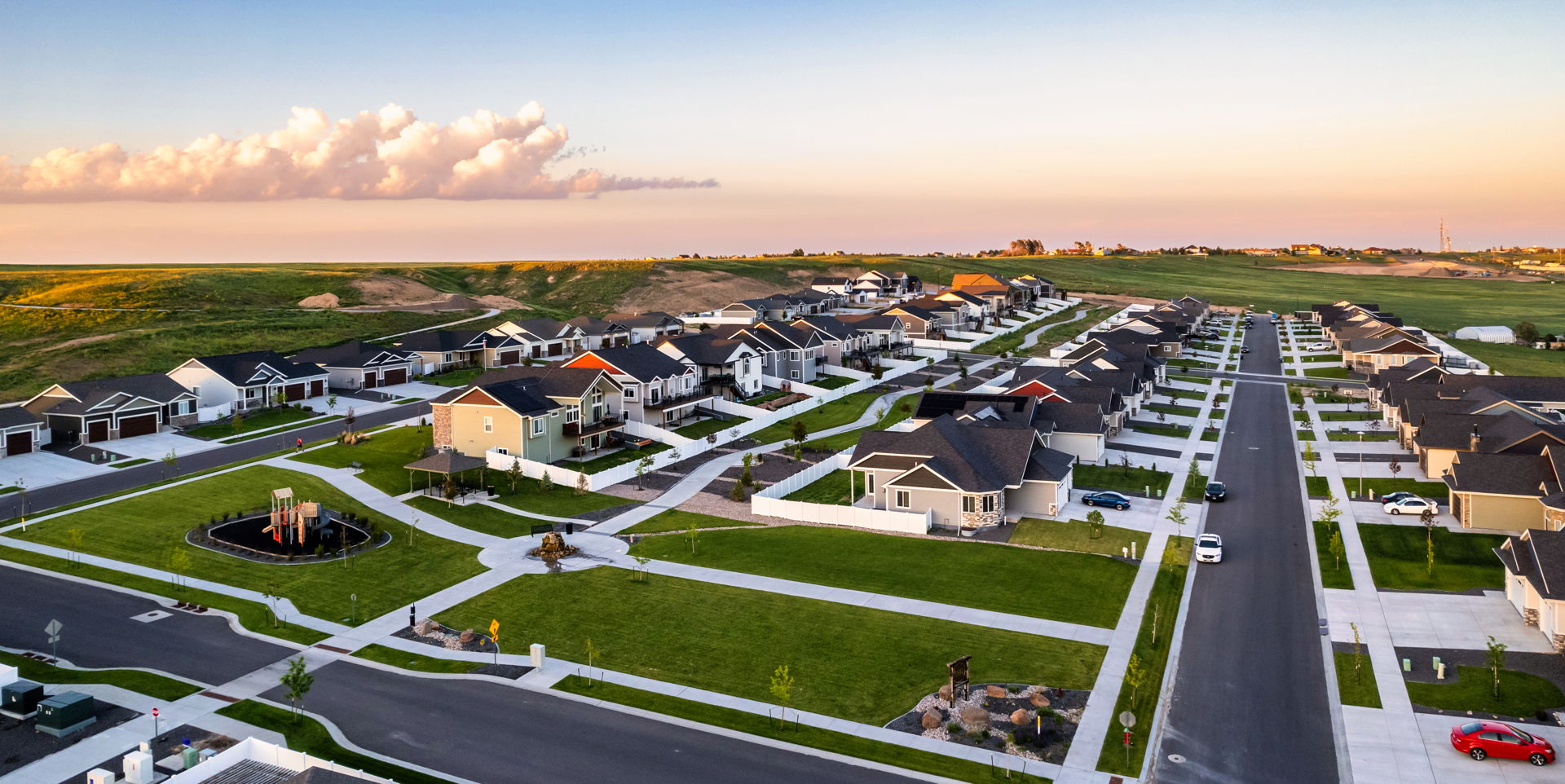 From experienced real estate agents, to trusted local builders, our team of experts is here to ensure the process of constructing your new home is simple, smooth, and stress-free.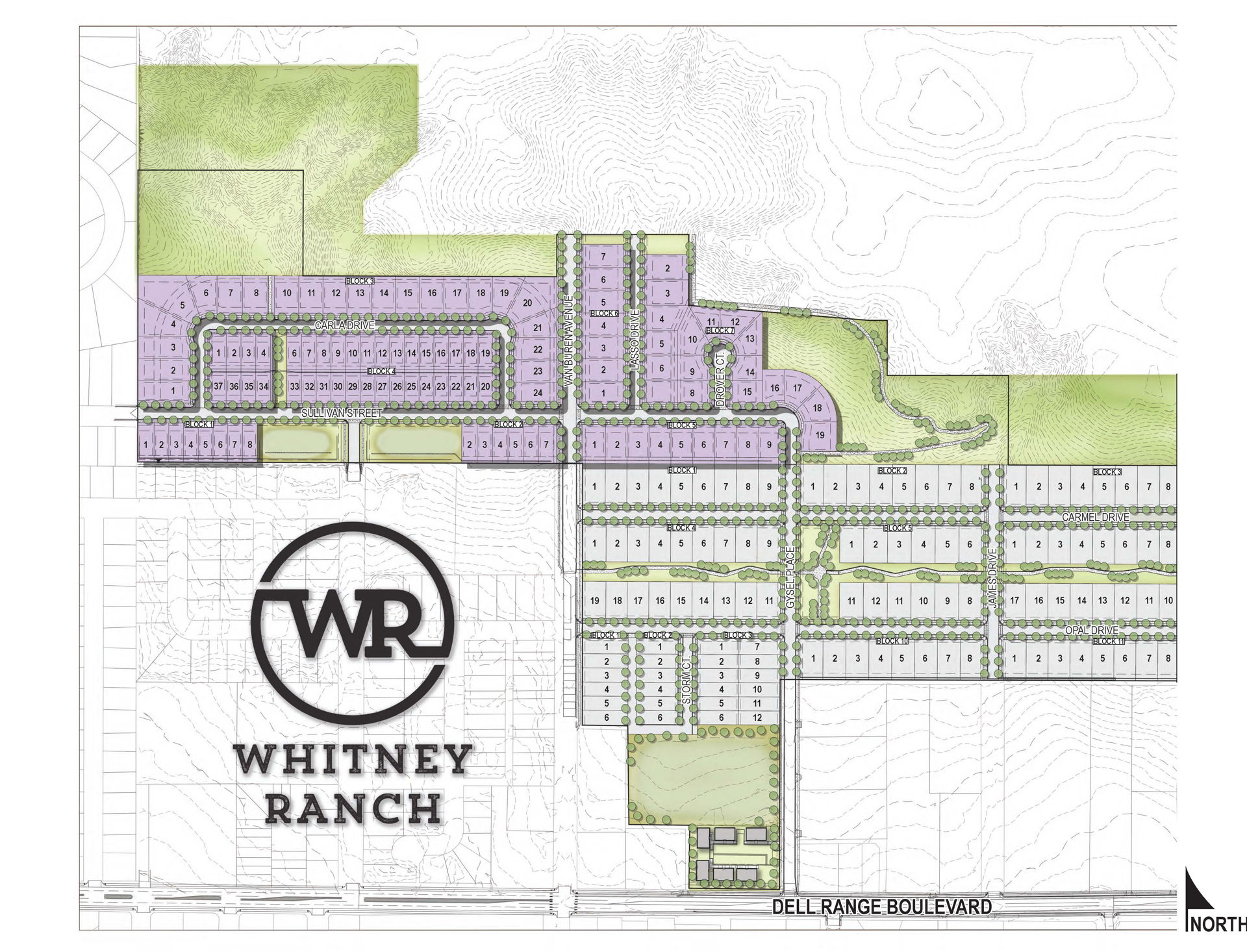 "We're excited to bring this strategically planned community with spectacular views and amenities to Cheyenne. We have enjoyed growing into the community over the last 20 years, and the location of Whitney Ranch offers a great next step in showcasing the best of what Cheyenne has to offer."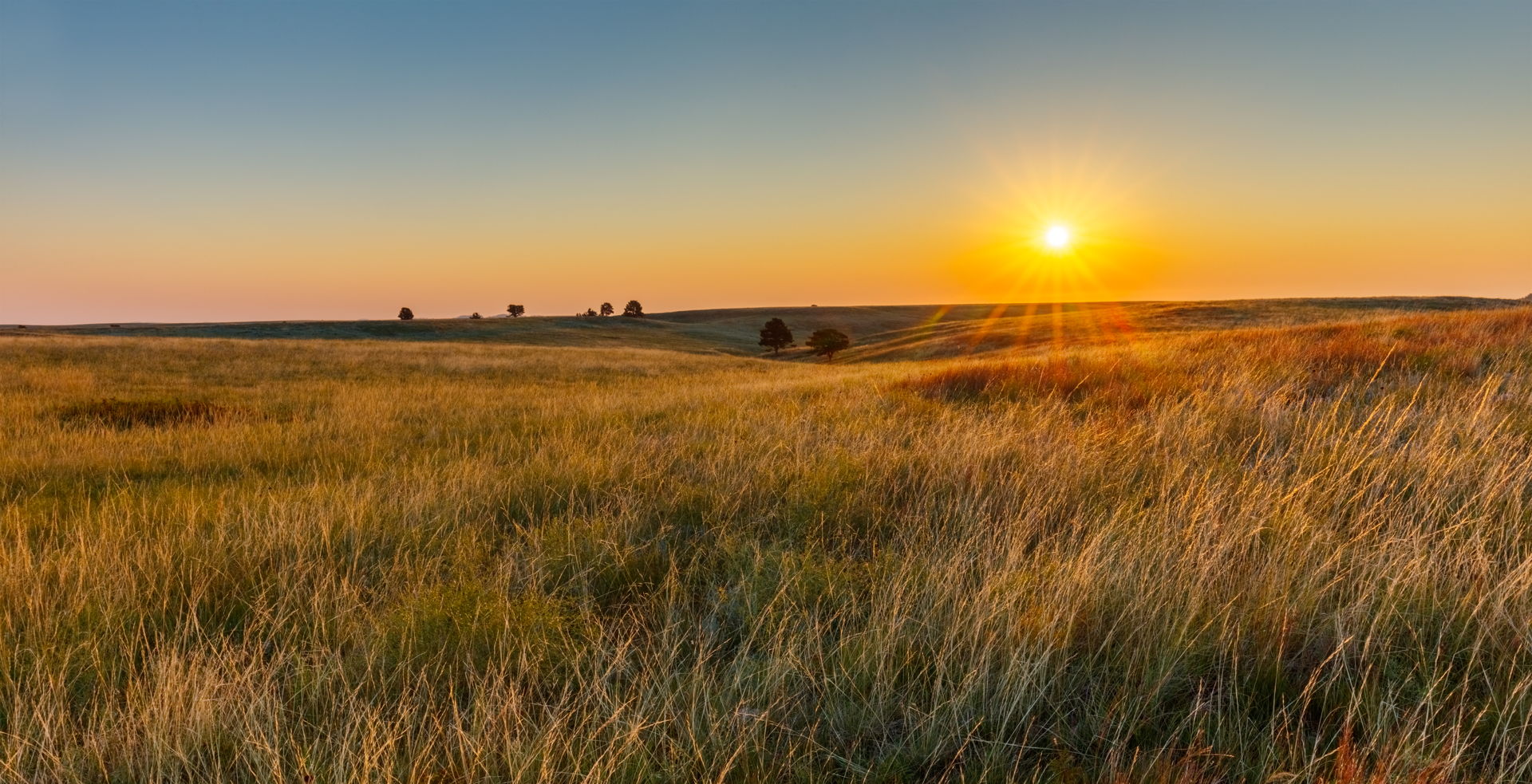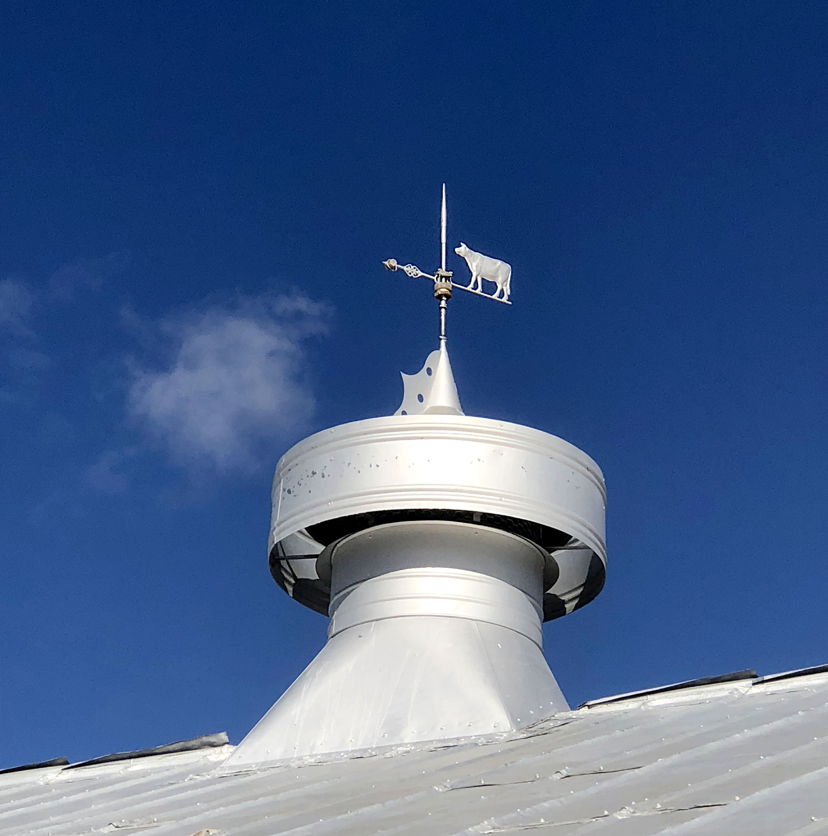 Homesteaded in 1929 by Robert W. Whitney, this land holds a rich collection of family memories; of time spent taking in beautiful views, exploring wide-open spaces, and enjoying the company of family and friends.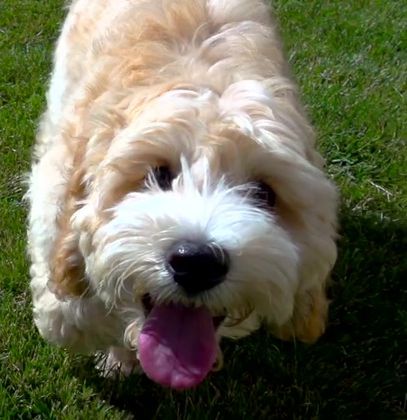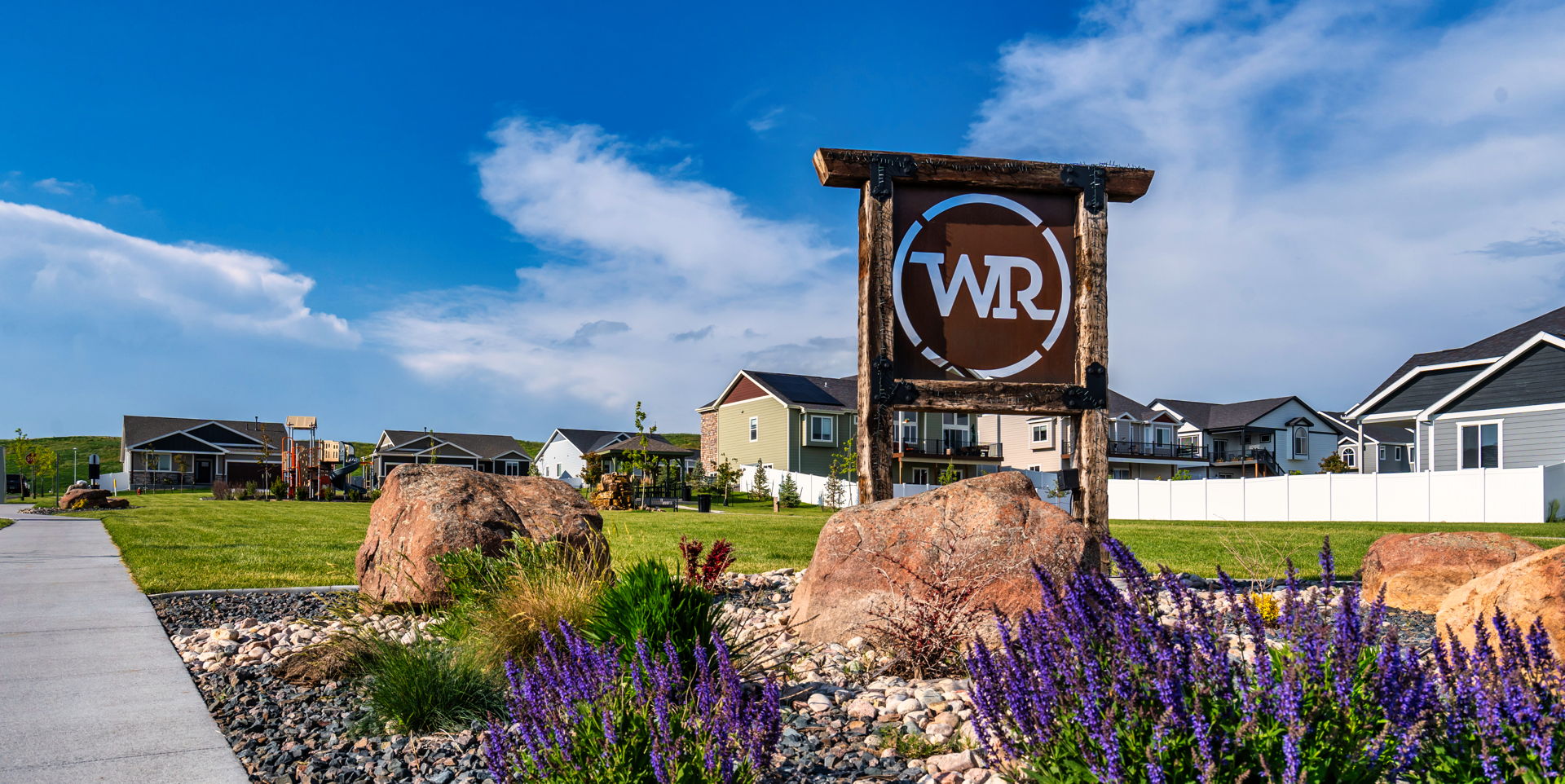 Today's Whitney Ranch honors the legacy of the land, thoughtfully designed to maintain the beautiful, wide-open spaces, sense of community, and opportunities to create memories that last a lifetime.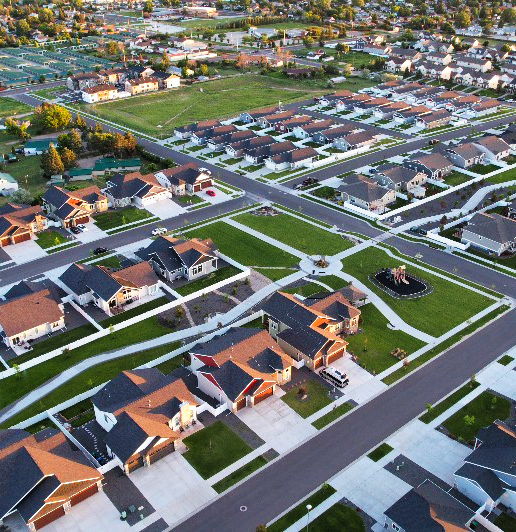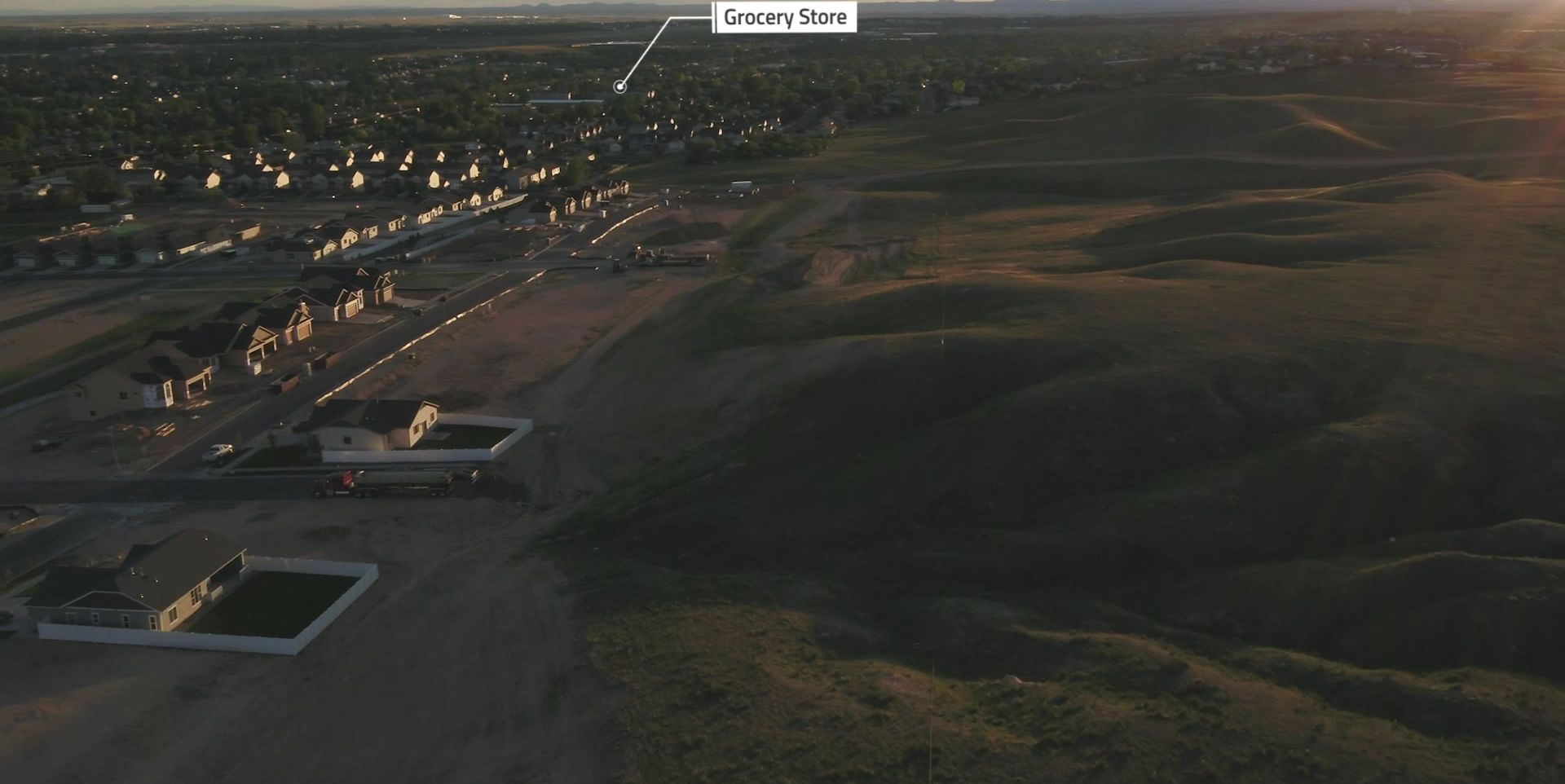 Generous homesites
Tree-lined streets and green spaces
One-of-a-kind views
Convenient to dining, shopping, and more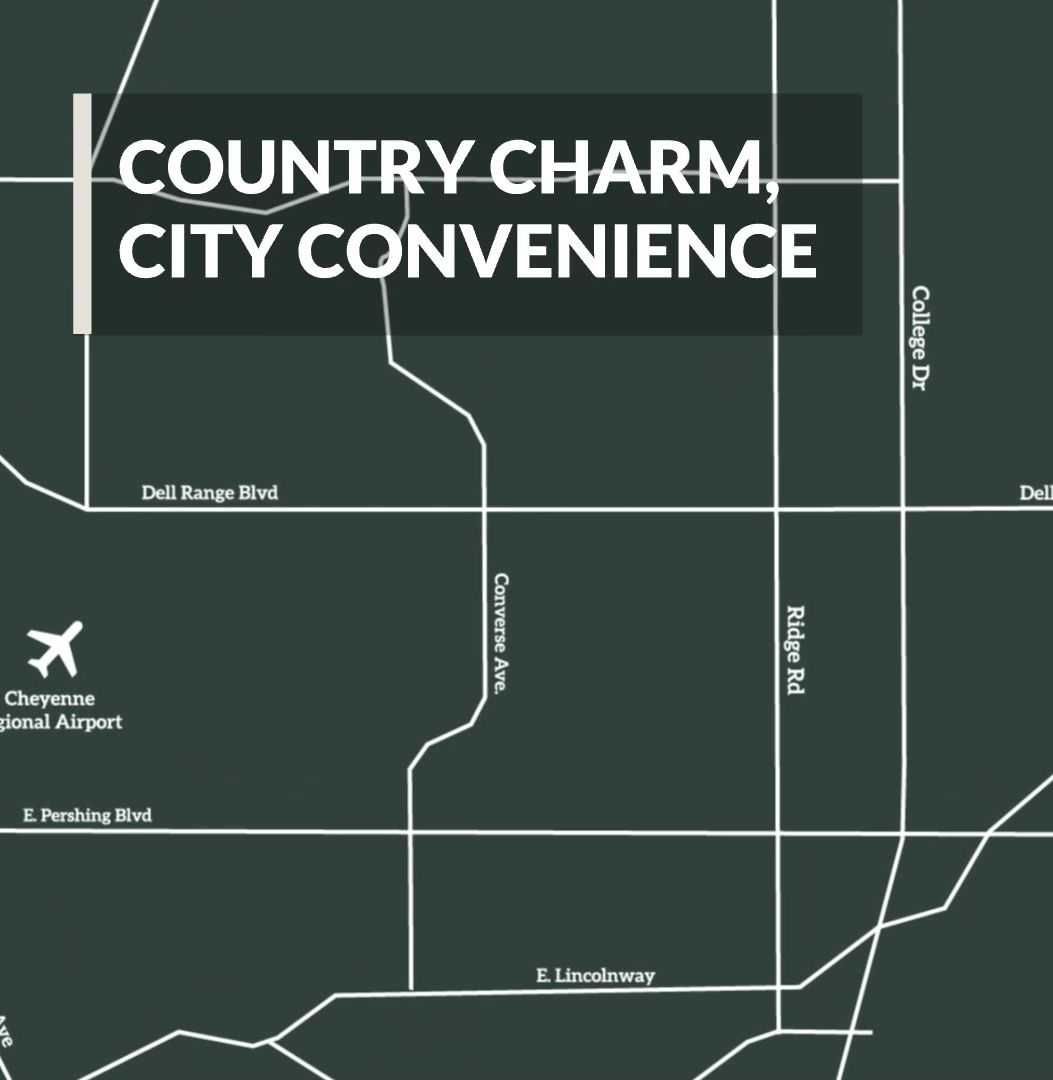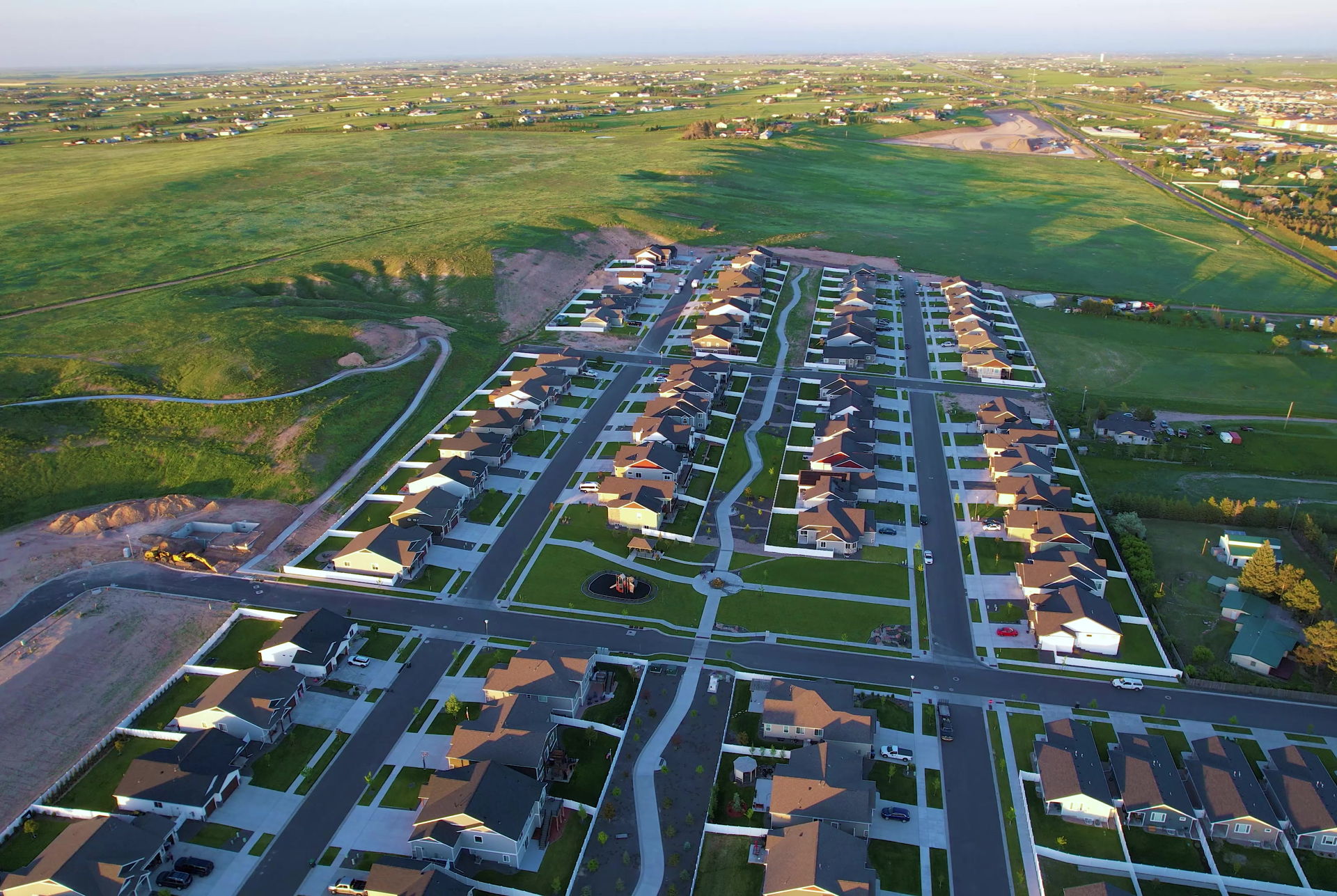 Angie Depew | 307.421.3064 | angie@cheyennehomes.com
Paige Lain | 307.214.0827 | paige@cheyennehomes.com
6106 Yellowstone Rd, Cheyenne, WY 82009